DeKalb Blower EM Series
Electric Motor Fans
DeKalb Blower's EM Series provides a great solution for high heat and or gas tight / vacuum applications. Also ideal where high ambient temperatures exist and belt drives are not ideal.Heavy duty complete CNC machined motors provide a beneficial direct drive alternative.
Available in water cooled and air-cooled designs that can be used in any operating position. Air cooled designs are NOT gas tight, however low leakage shaft seals are available. Shaft construction materials are available in steel, stainless steel, and heat resistant alloys. High quality greasable bearings are supplied as standard. Moisture resistant stator coatings are also available.
Direct drive arrangements and motor components are precision static and dynamic balanced to assure smooth operation. Following all according ANSI standards using state of the art CNC equipment.
---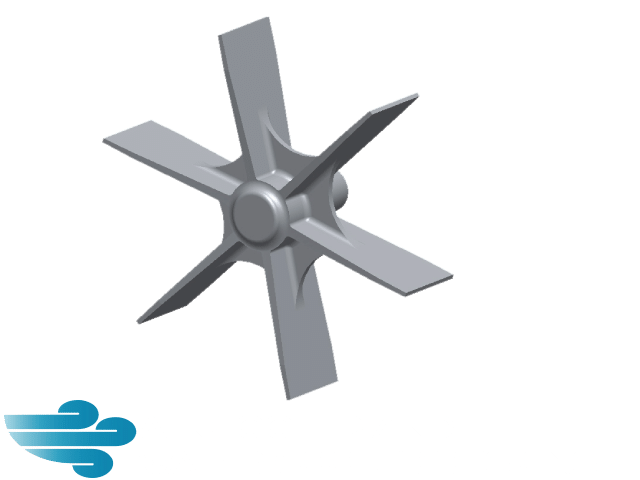 ---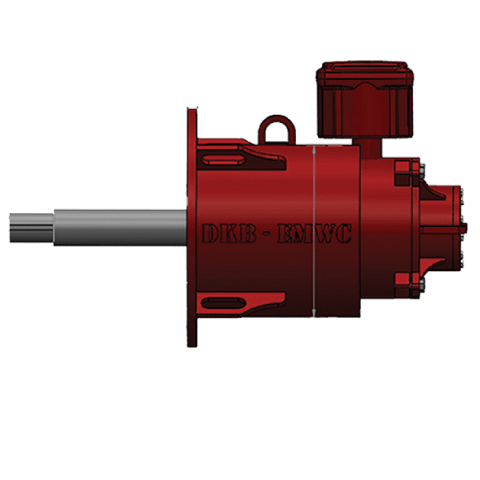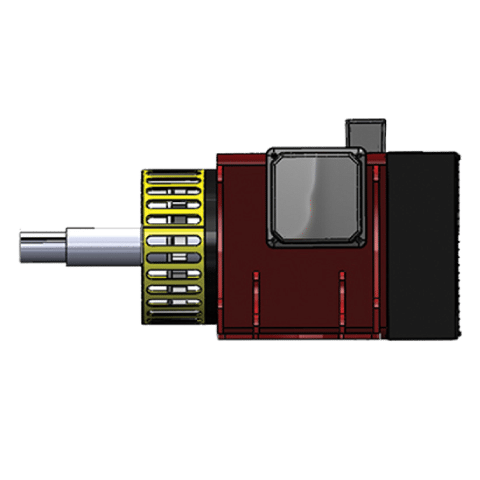 EMWC Technical Specifications
Applications: Gas Tight - Vacuum Service
No shaft seals used - hermetically sealed
Can be manufactured to customers specs
Available with all DeKalb Blower Impeller Designs
NOTE: Interior of motor is exposed to same gas atmosphere as being sealed. Motor is not suitable for corrosive or high moisture content atmosphere.
EMAC Technical Specifications
Applications include MINIMAL LEAKAGE (shaft seal) for high ambient fan locations.
Eliminates costly water cooling and the maintenance and dangers associated with water cooling.
Built in shaft heat dissipater also equipped with an internal auxiliary blower to cool critical motor components.
Available with all DeKalb Blower Impeller Designs
Typically used where belt drives or conventional directly driven units with couplings induce system resonance and excessive vibration, and do not provide a reliable shaft seal.