DeKalb Blower C Series
Cast Radial Blade Fans
Our heaviest duty, most durable impeller for harsh high temperature environments that can safely operate in high temperature conditions up to 2200 degrees Fahrenheit. These units have expanded water passages in the plug water jackets to reduce deposits and mineral build up.
Our C Series fans are available in Air Cooled and Water Cooled designs for optimum efficiency for your specific application. Interchangeable dimensions to any alternate manufacturers equipment.
Standard catalog size plug units with fast turnaround and lead times, that are also available in custom or to suit specific applications.
---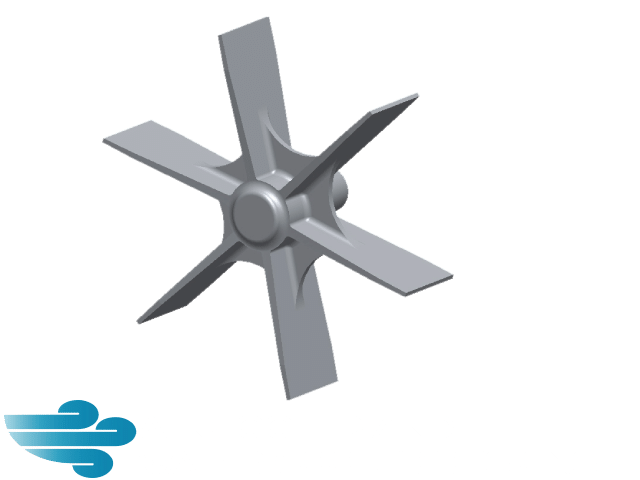 ---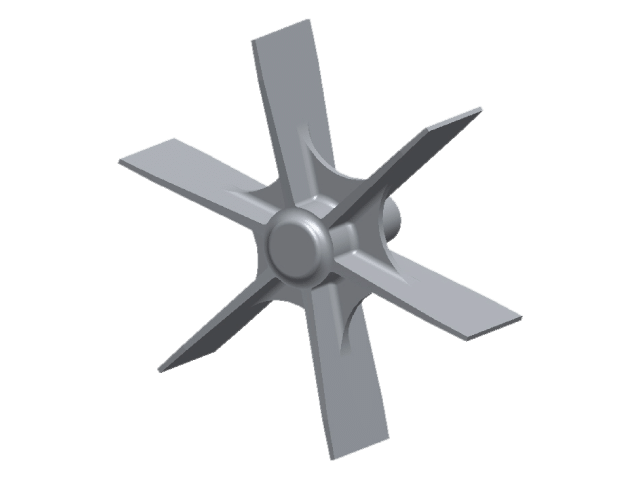 Technical Specifications
Temperatures to 2200 Deg F
Wheel diameters....17" to 36"
Maximum volume (cfm)....10,000
Maximum static pressure....8" W.G.
Water and Air Cooled Designs
Cast Fans are commonly used for air handling operations that require low volumes of air flow and high static pressures in extreme heat applications.
Features
Shaft seals available
Ideal for carburizing atmosphere applications
All cast construction for maximum strength and life in high temperatures
Superalloy construction
Lifting eyes are standard for ease of handling
Wheel and shaft assemblies balanced statically and dynamically for smooth operation